Featured Reviews and News Stories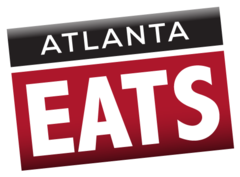 The Best Meals We Ate All Year
(Published December 10th 2021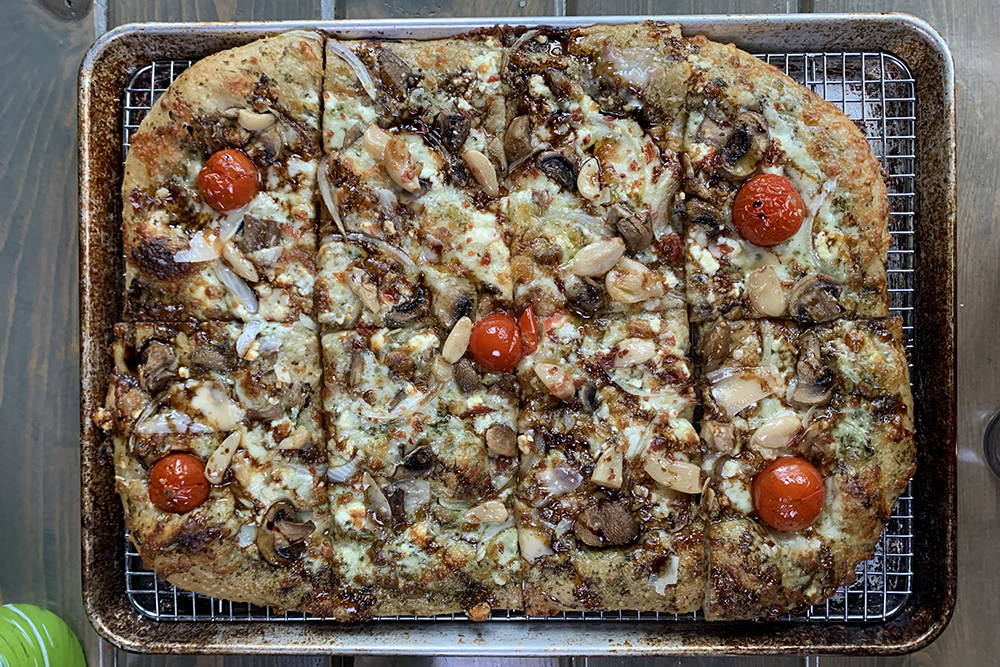 Excerpt from Atlanta Eats Magazine: No surprises here– our Creative Director Jackson has been raving about JenChan's in our offices all year for their "flavors and sense of community." 
And it's the 007 pizza that gets his tastebuds going in particular:
 with a savory pesto base and topped with mozzarella, 
feta, confit tomatoes, onions, shrooms, roasted garlic, 
fried Prosciutto, parmesan cheese, balsamic reduction,
and basil oil. Yeah, it's pizza magic!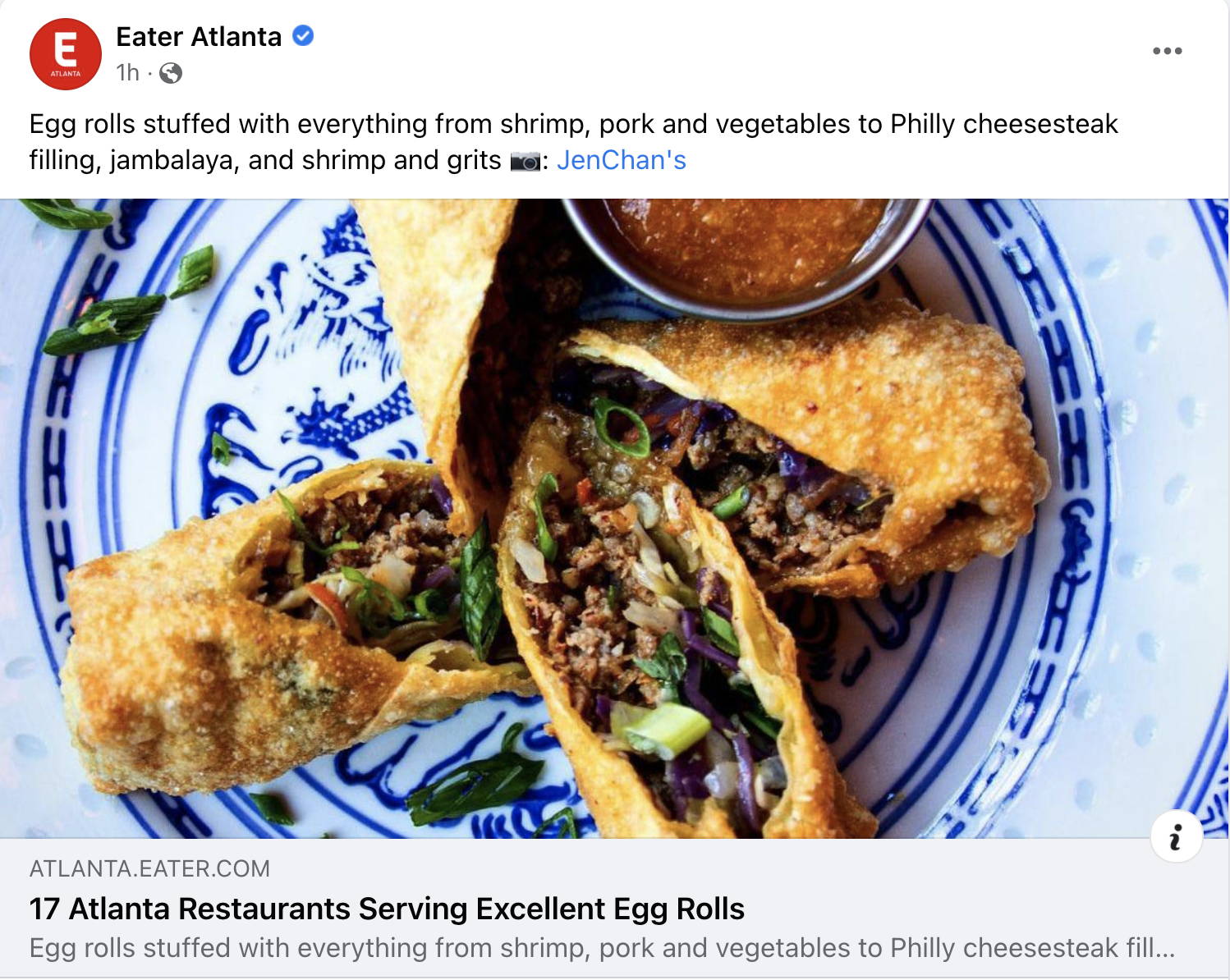 17 Atlanta Restaurants Serving Excellent Egg Rolls
Jen and Emily Chan describe the menu at their Cabbagetown restaurant as "mostly Southern, mainly Asian". 
This includes the popular egg rolls here which come filled with Vietnamese pork and jumbo shrimp served with a side of duck sauce. 
During brunch, the egg rolls at JenChan's are stuffed with ham, cheese, and scrambled eggs with maple syrup for dipping.
 (Published on January 7, 2022)
Taste of Atlanta Winner 
Must Eat Menu Item 2020 
Chicken Pot Pie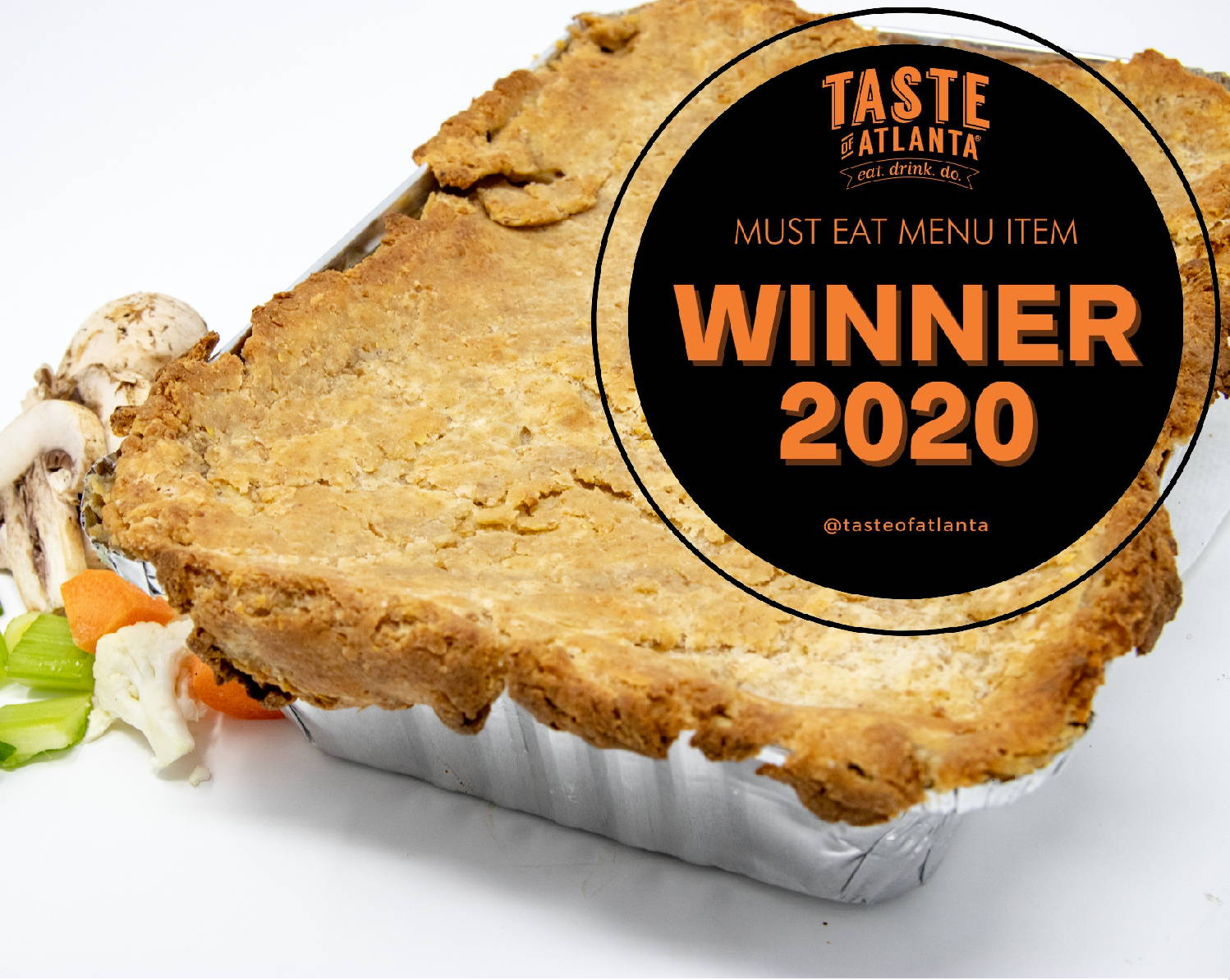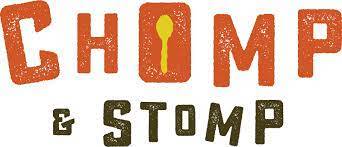 JenChan's Awarded 2nd Place For Best Restaurant Chili
2021 Atlanta Chomp & Stomp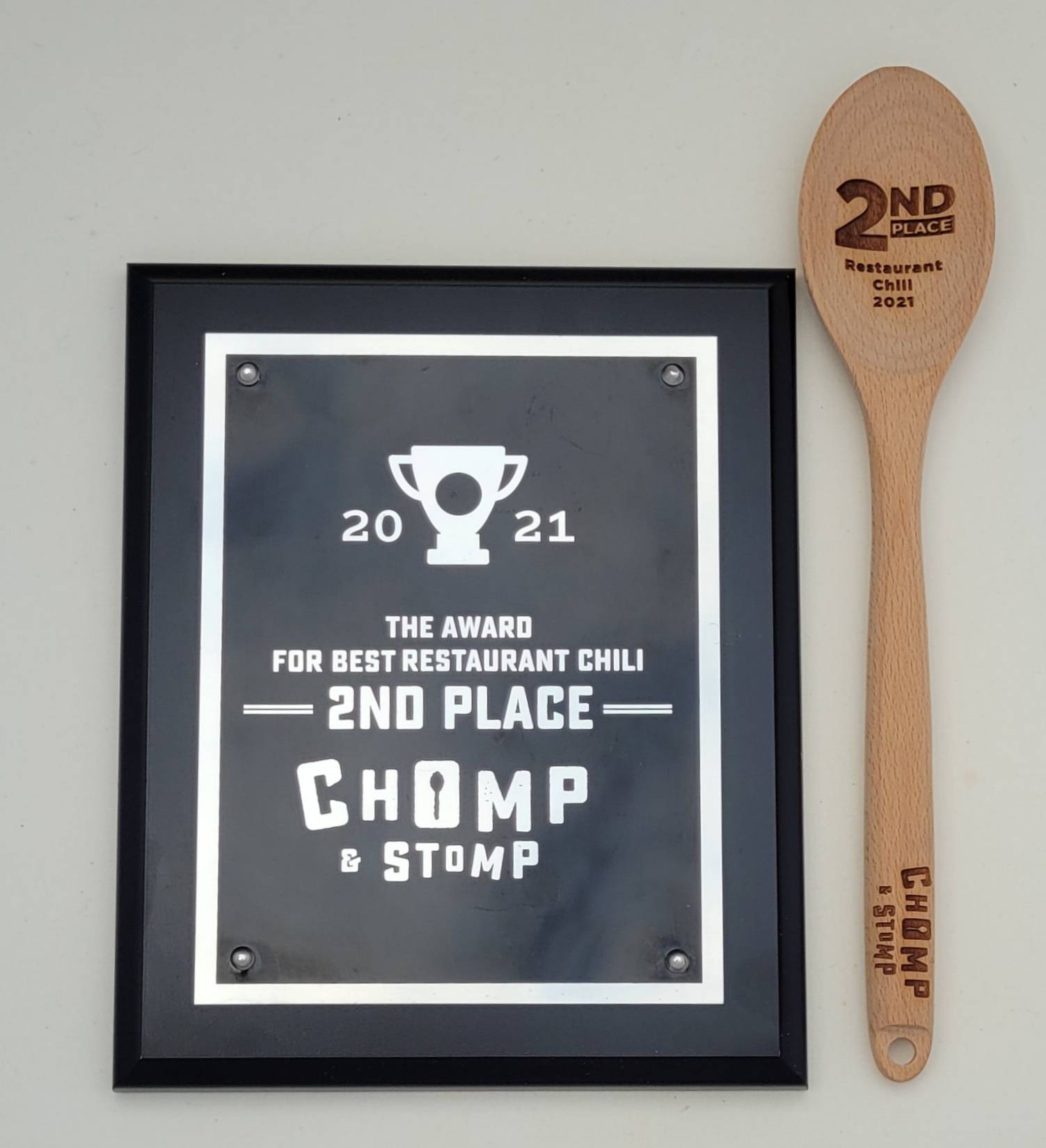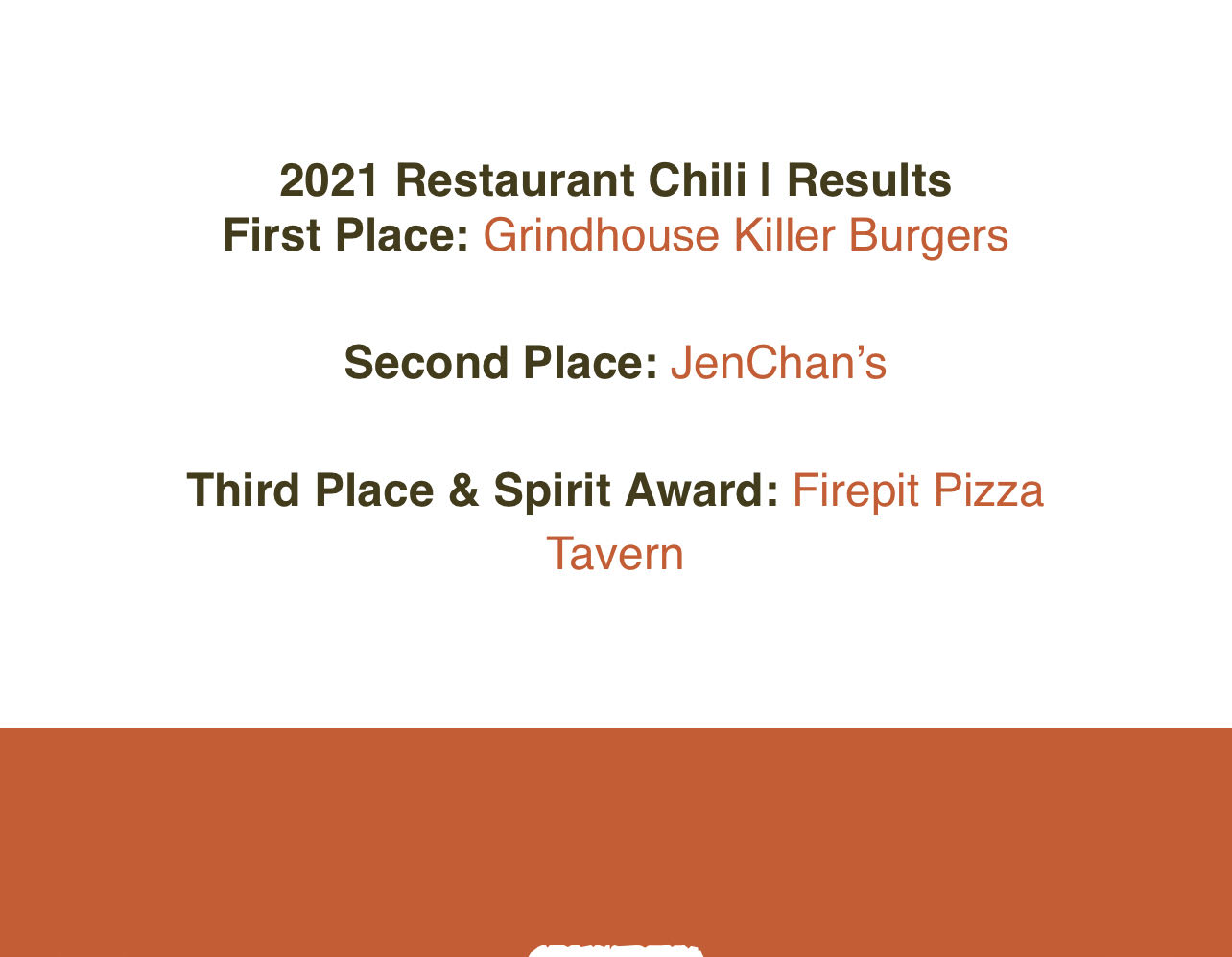 Atlanta Grilled Cheese Festival
"The Sláinte" – JenChan's 1st Place Grilled Cheese
(Published by C.W. Cameron on April 8, 2020)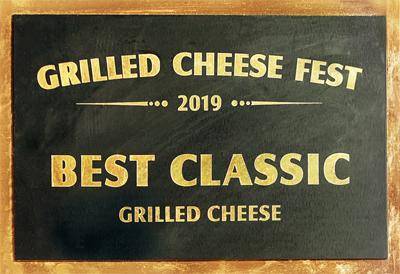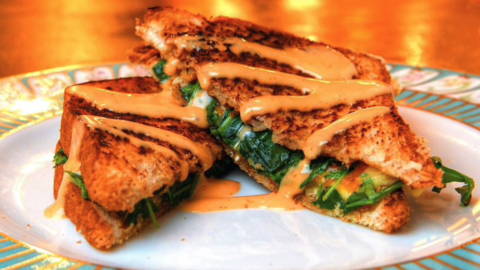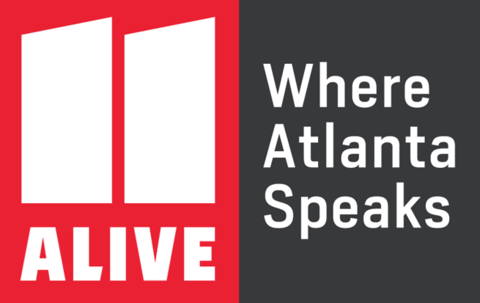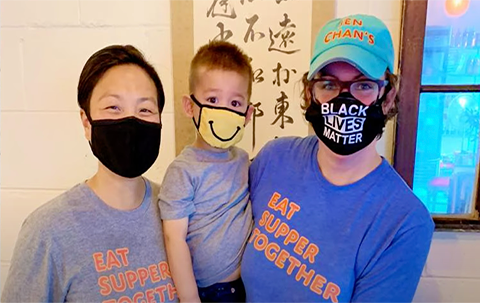 How JenChan's restaurant in Atlanta hopes to outlast the COVID-19 pandemic...
(Published by Matthew Pearl on December 18, 2020)
This article received First Place – 2021 for NPPA Best of Photojournalism Award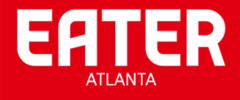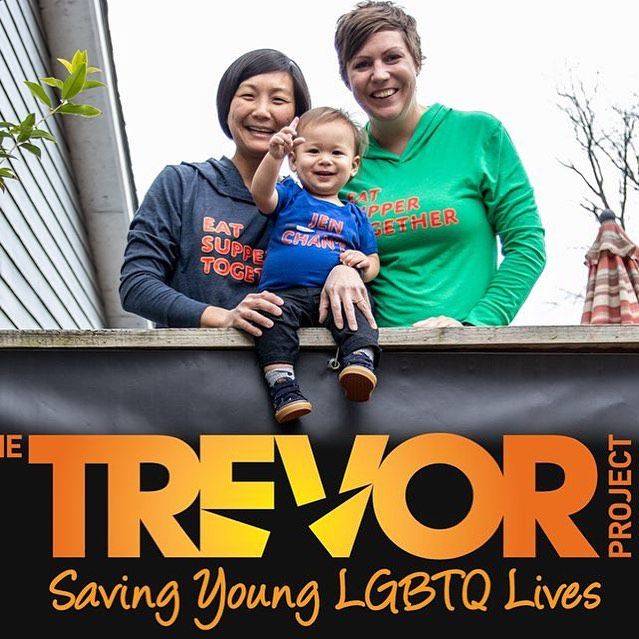 As COVID-19 Cases Soar, Atlanta Restaurant Owners Say It's Too Soon to Reopen
Eater Magazine Excerpt:  Jen and Emily Chan, the owners of JenChan's Restaurant and Supper Club in Cabbagetown, say they won't reopen on Monday. Emily Chan is still grieving the loss of her uncle who died from complications due to COVID-19 in a Georgia nursing home.
"We will not put our staff or the rest of our community at risk by reopening to the public Monday," Chan tells Eater Atlanta. "I hope our entire restaurant community can unite against this. We will continue takeout and delivering, but we cannot risk a second wave when the first wave is still happening."
Chan says the restaurant is struggling, even with their prepared meals delivery service helping to buoy the business. The couple applied for the Payroll Protection Program (PPP) on the very first day. Money ran out before their emergency loan could be approved.
"We desperately want to put our food on a plate instead of in a box, but it isn't worth the cost," says Chan. "This has been heartbreaking for us, and we have suffered economic and real personal loss. We won't be a part of adding to that suffering."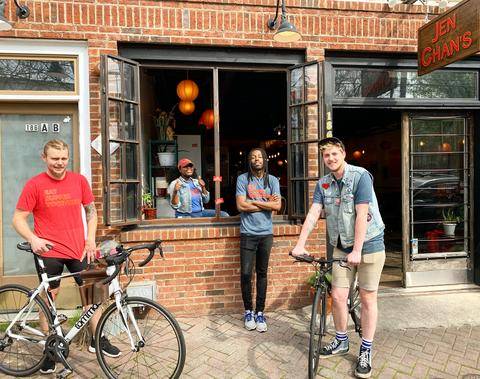 Restaurants Are Supporting Their Communities with Whatever They Have
 (Published By Gowri Chandra on June 05, 2020.)
Food & Wine Magazine Excerpt:  Some restaurants are offering paid time off to employees joining the demonstrations. JenChan's in Atlanta is one such establishment. "I just feel incredibly passionate about this," co-owner Emily Chan told Food & Wine. "I'm not going to choose business over people's lives. This is just way too important, and we've had way too many opportunities like this to do something as a country."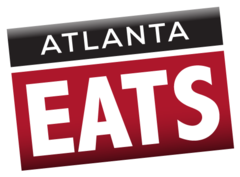 JenChan's Feature & Restaurant Review on Atlanta Eats
(Aired September 9th, 2021 on Peachtree TV Channel)

10 Delicious Snacks You Can Pick Up From Atlanta Restaurants
(Published by Sam Worley on October 6th 2021)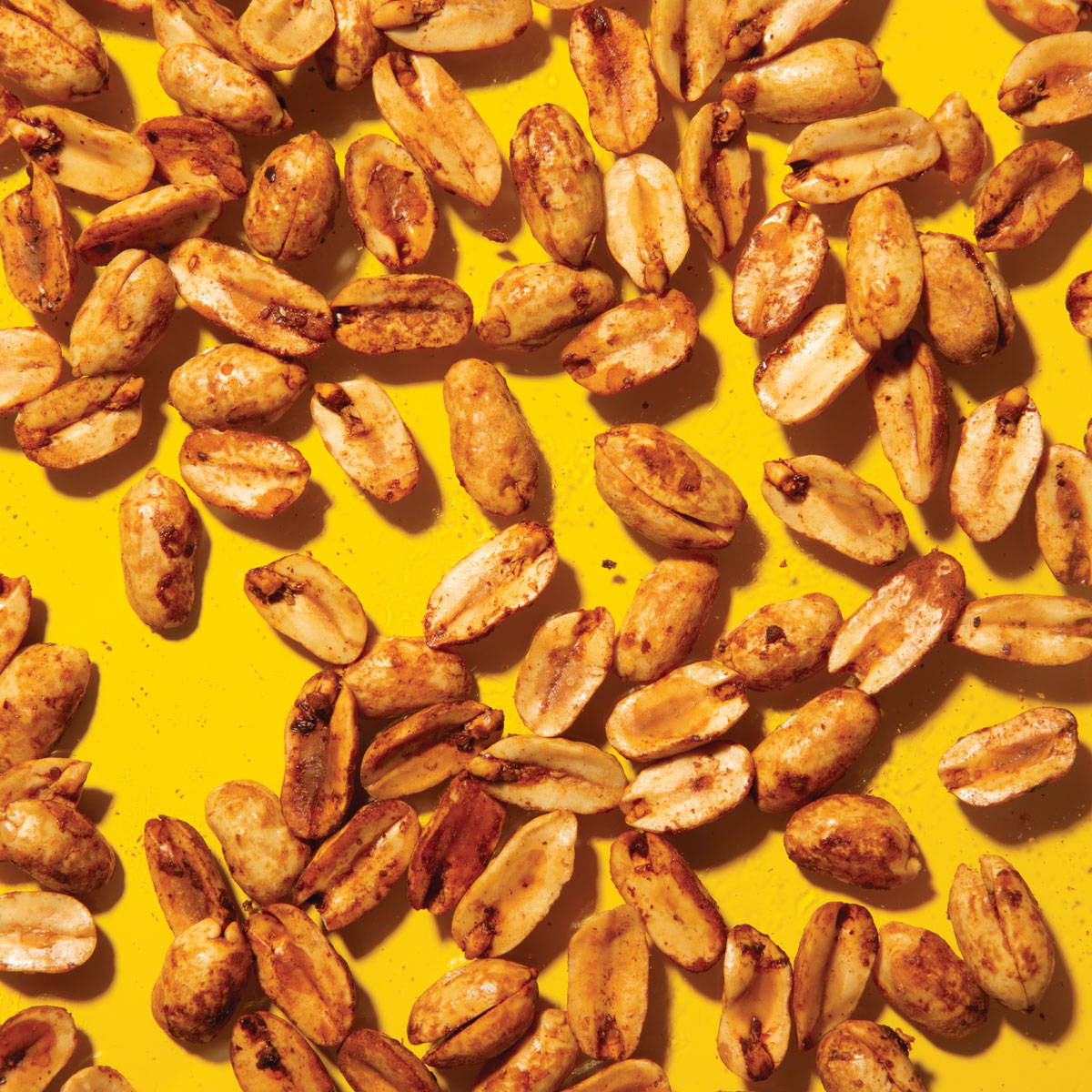 Excerpt from Atlanta Magazine: The rise in restaurant takeout has led to a tasty new trend: fancy takeaway snacks made in restaurant kitchens. Here are the sweetest local options—some savory, spicy, and boozy ones, too.