OCTOBER CALENDAR
This is a month to celebrate. Happy Pride y'all!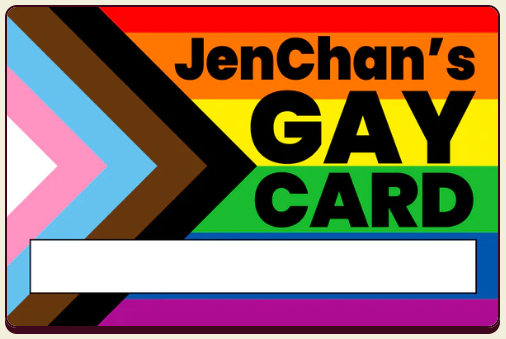 Pride Month
Celebrate with us ALL month long! Our official GAY Card really comes in handy this month...
Gay Card
All MONTH Long!
Show your Gay Card to redeem these specials ALL MONTH LONG!
Note: Tacos and Banh Mis are offered from 11am-6pm Tuesday - Friday
Gay Card
October 4: LEGOS!
Our 2nd Bricks, Bites, and Booze Lego Competition
Just bring your imagination...

RULES: Your table will receive one gray lego plate and as many legos as you would like to use from the Lego Bin. You have one hour to create a masterpiece.
JUDGING: Pictures of all creatings will be taken and then judged by our 5 year old Mik, the following day.
Winner receives a $50 Gift Card.
No Cover to Play.
Reservations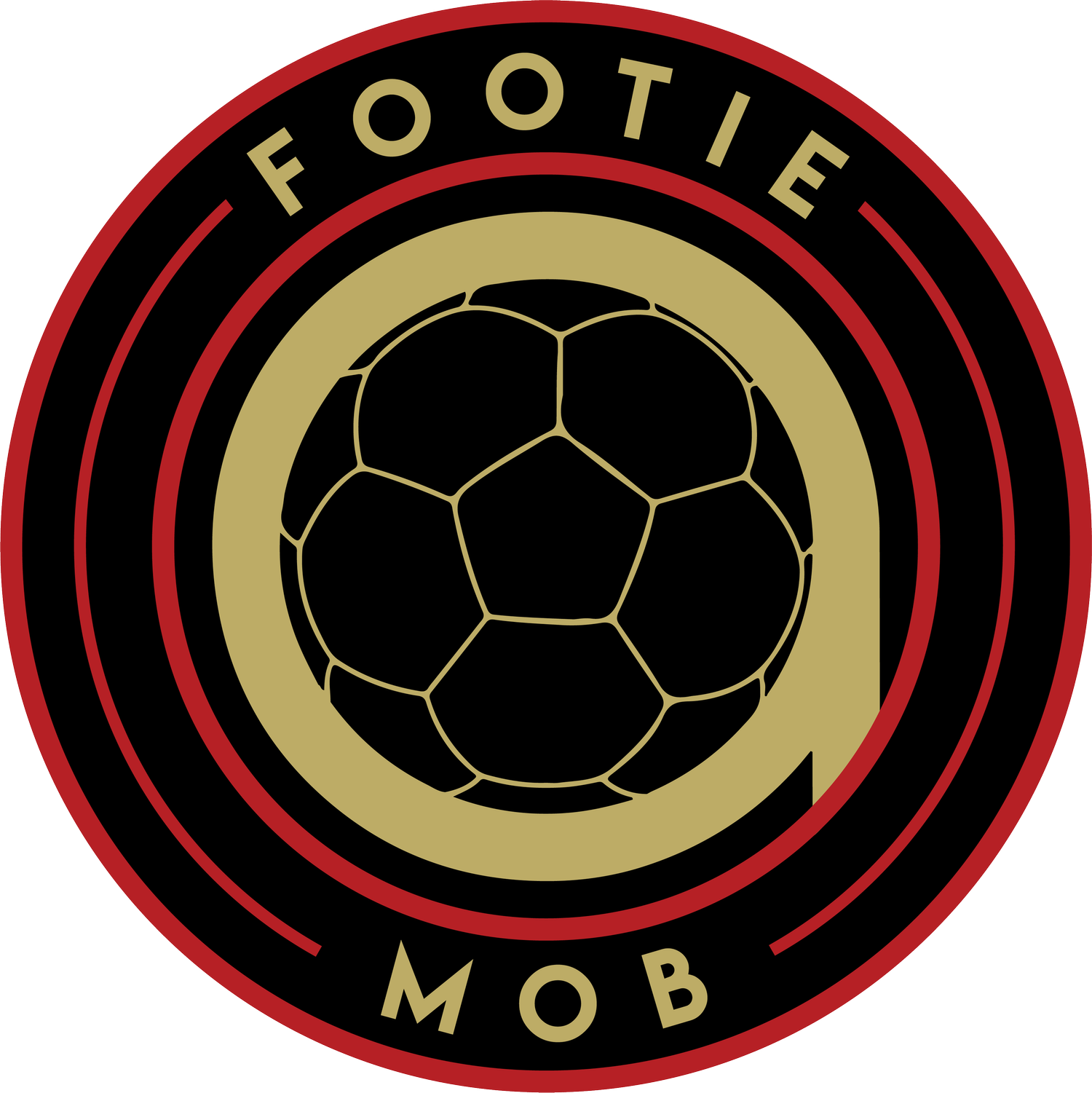 October 7: Footie Mob Tailgate
Honored to be chosen again to tailgate in style! We are serving the food for this insane PRIDE tailgate party, so come celebrate ATL UNITED with us!
Sign up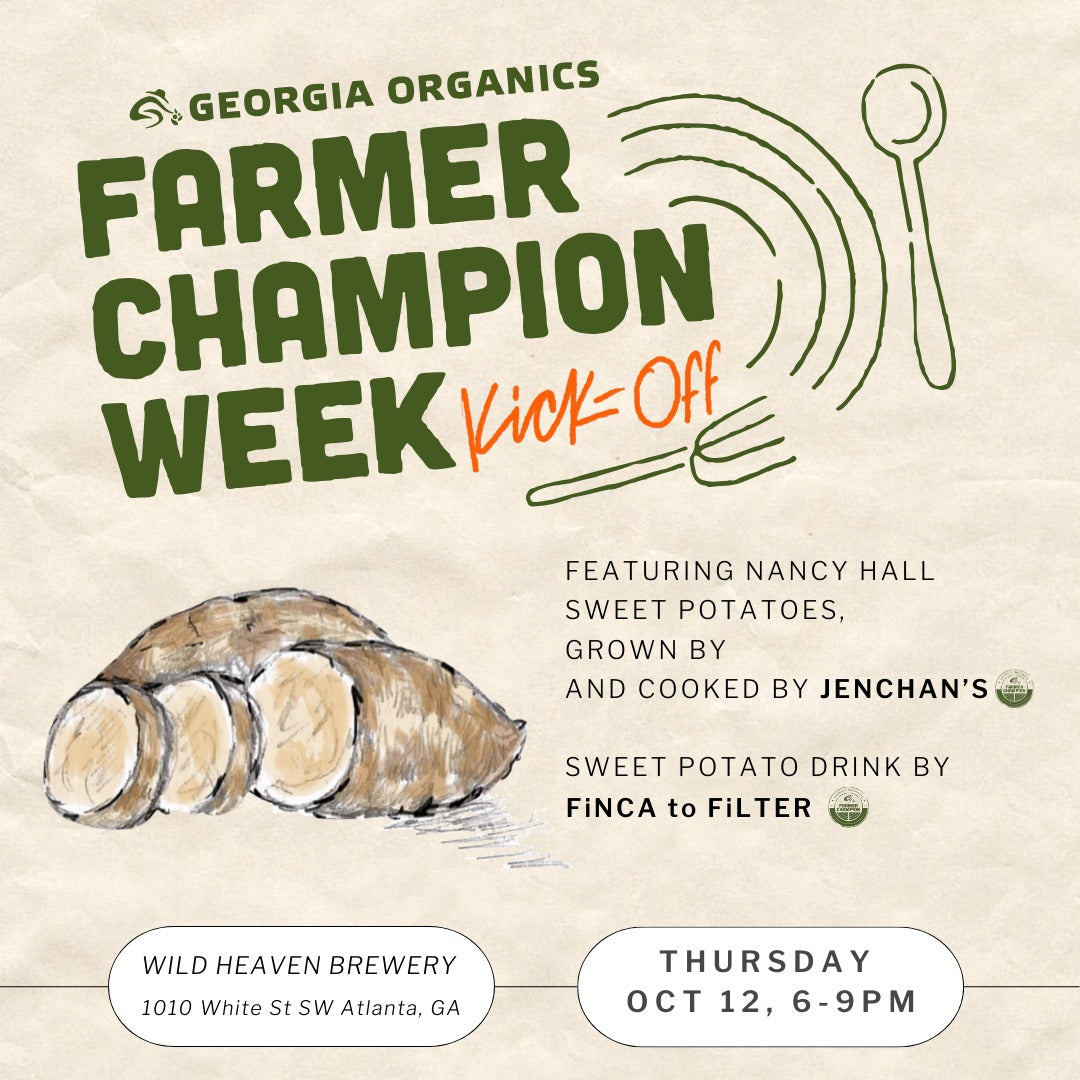 October 12: Georgia Organics
As a Farmer Champion, we are proud to to be a part of the Farmer Champion Week Kick-Off Celebration October 12th from 6-9 at Wild Heaven Brewery. On top of that we will offer our Georgia Organics Farmer Champion Special ALL WEEK LONG from the 16th through the 20th!
Georgia Organics Farmer Champion Week
October 15 & 16: Pride Festival Shenanigans
We have a special weekend planned for those either on their way to the festival or those just wanting to celebrate with us!
A very special PRIDE Brunch Kick-Off at JenChan's BOTH Saturday and Sunday! Think FREE Champagne and Bites, Drink Specials, and Shenanigans... + we will open earlier than normal to get a head start on this incredible weekend!

Gay Bingo on Sunday the 15th from noon until...